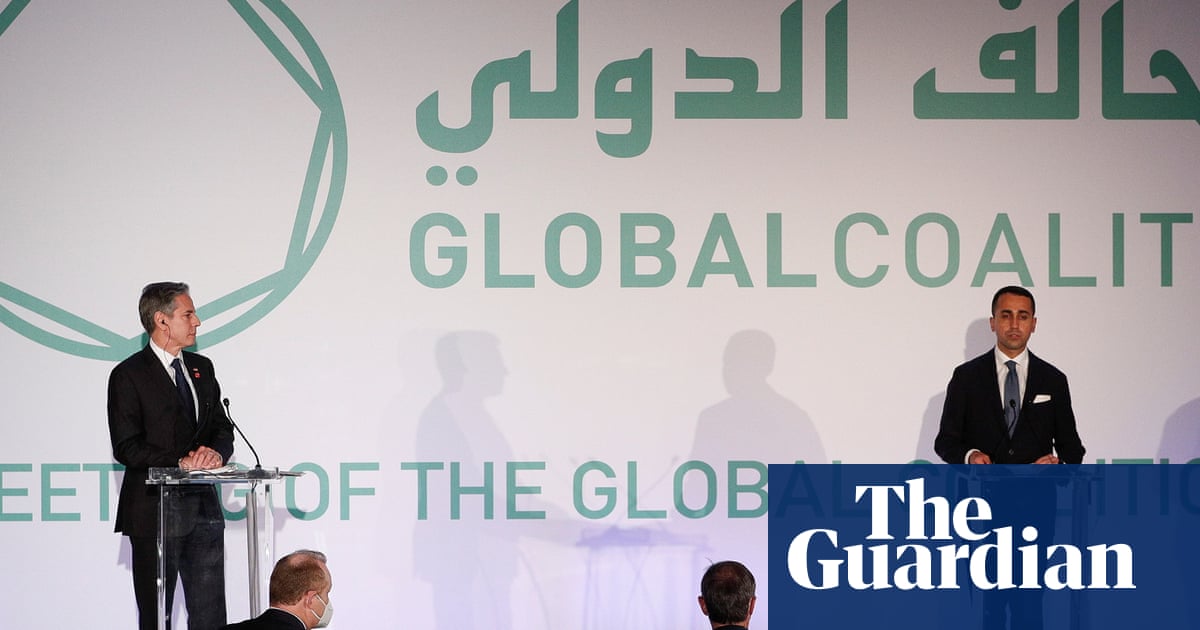 US secretary of state, Antony Blinken, says detention of former fighters in camps is untenable

www.google.co.uk
The continued detention of former
Islamic State
fighters in Iraqi and Syrian camps is untenable, and more of them must be repatriated to their home countries, the US secretary of state said at a summit of the international coalition against Isis, held in Rome.
In remarks aimed primarily at France and the UK,
Antony Blinken
said: "This situation is simply untenable. It just can't persist indefinitely.
"The United States continues to urge countries – including coalition partners – to repatriate, rehabilitate and, where applicable, prosecute its citizens."
France and Britain, two of the closest US allies, have resisted calls to bring back their citizens, fearing they have no way of reliably prosecuting them. They fear the courts will require the former Isis fighters to be given their freedom, and so impose a major burden on the intelligence services.
Blinken praised Italy, his host, as one of the few western European nations to repatriate its citizens, and also hailed efforts by central Asian nations such as Kazakhstan, which he said had brought back 600 fighters and their family members and put them in rehabilitation programmes.
Before the summit, Mazloum Abdi, the leader of the Syrian Democratic Forces, the Kurdish group that did more than any force to defeat Isis, also called on the coalition "to help return these people to their home countries, fund education and deradicalisation programmes, and support stability and strong economic recovery in the liberated areas to address the root causes of extremism".
Why should Britain and France take back ISIS fighters?
this is just complete stupidness.
ISIS fighters should be prosecuted in Syria/Iraq.